READY FOR YOUR NEXT ADVENTURE
MTNBLEND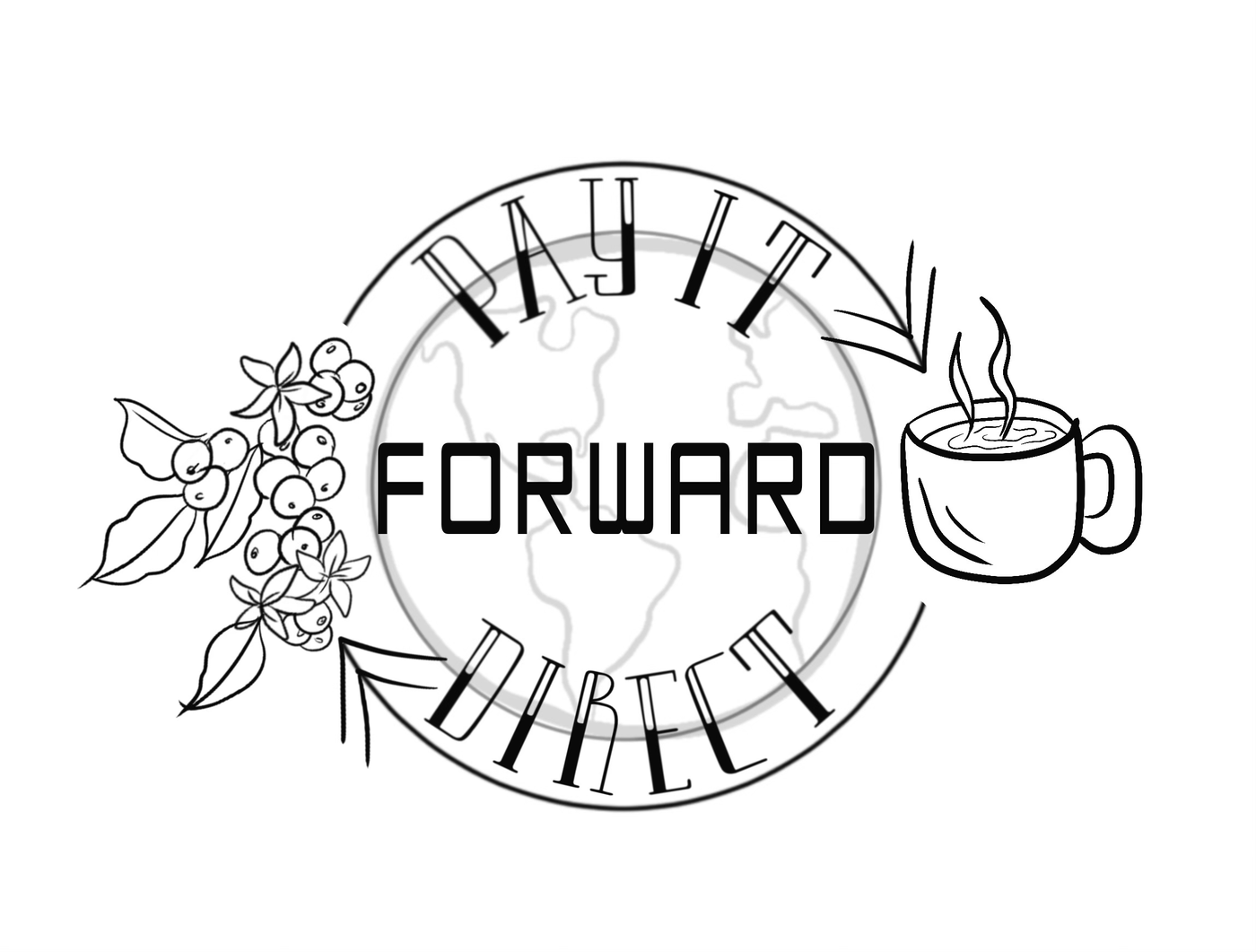 Be a part of something bigger
The heart of what we do
Coffee culture is so much more than getting a cup of delicious, perfectly roasted coffee to wake you up in the morning. We can make a difference with each cup of coffee produced for the farmers to the consumers.
At Mountain Grounds we take a part of each cup sold and reinvest it back into people.
Click below or subscribe to our newsletter to see what your purchase is doing to make an impact around the world
digging deeper: video resources
explore and learn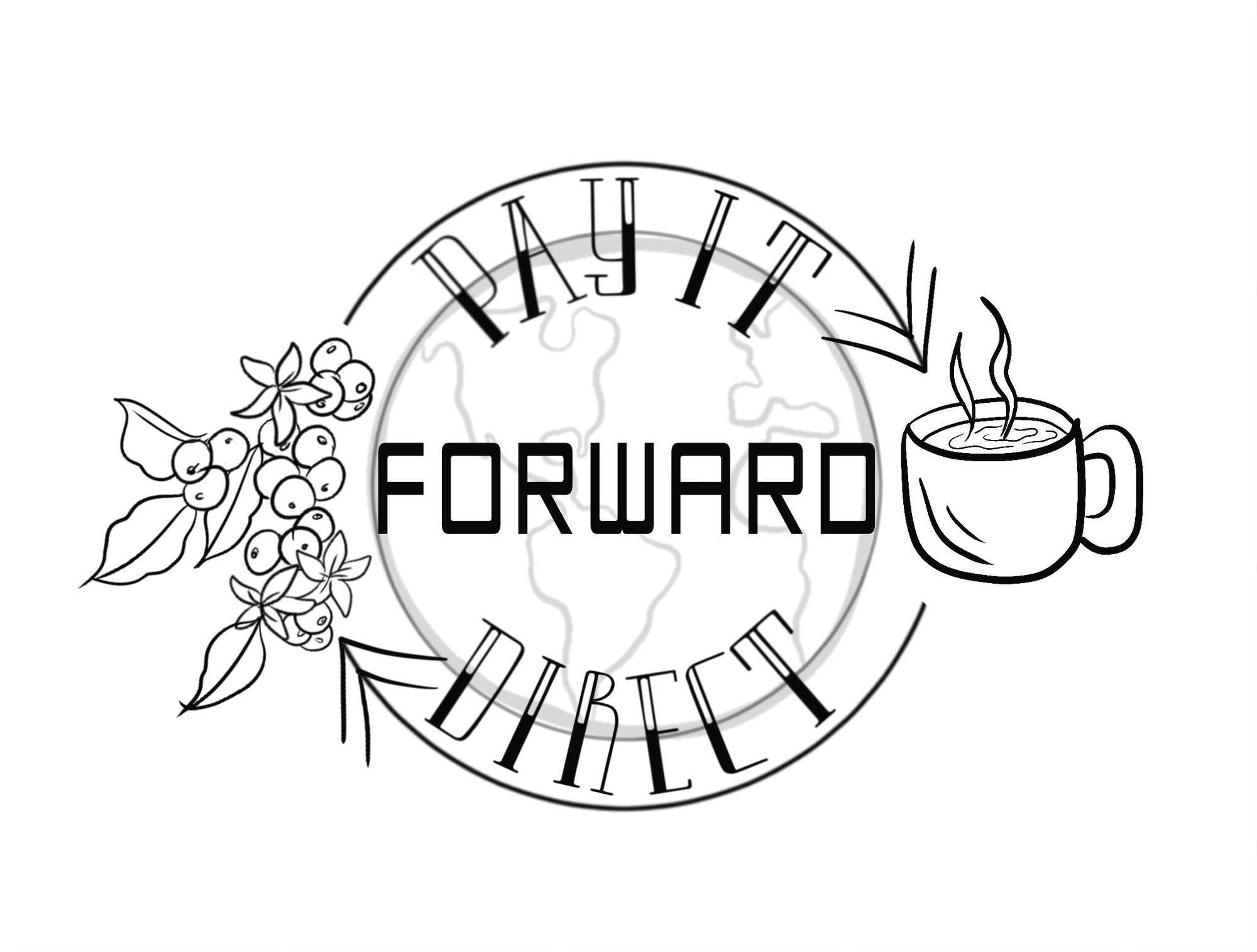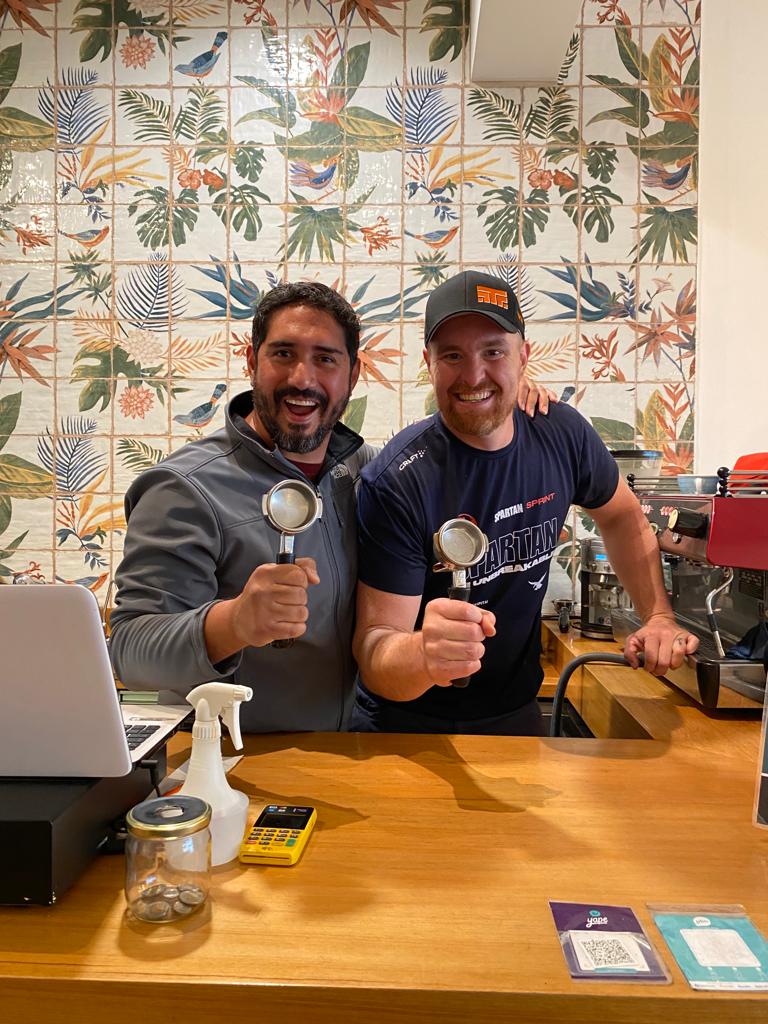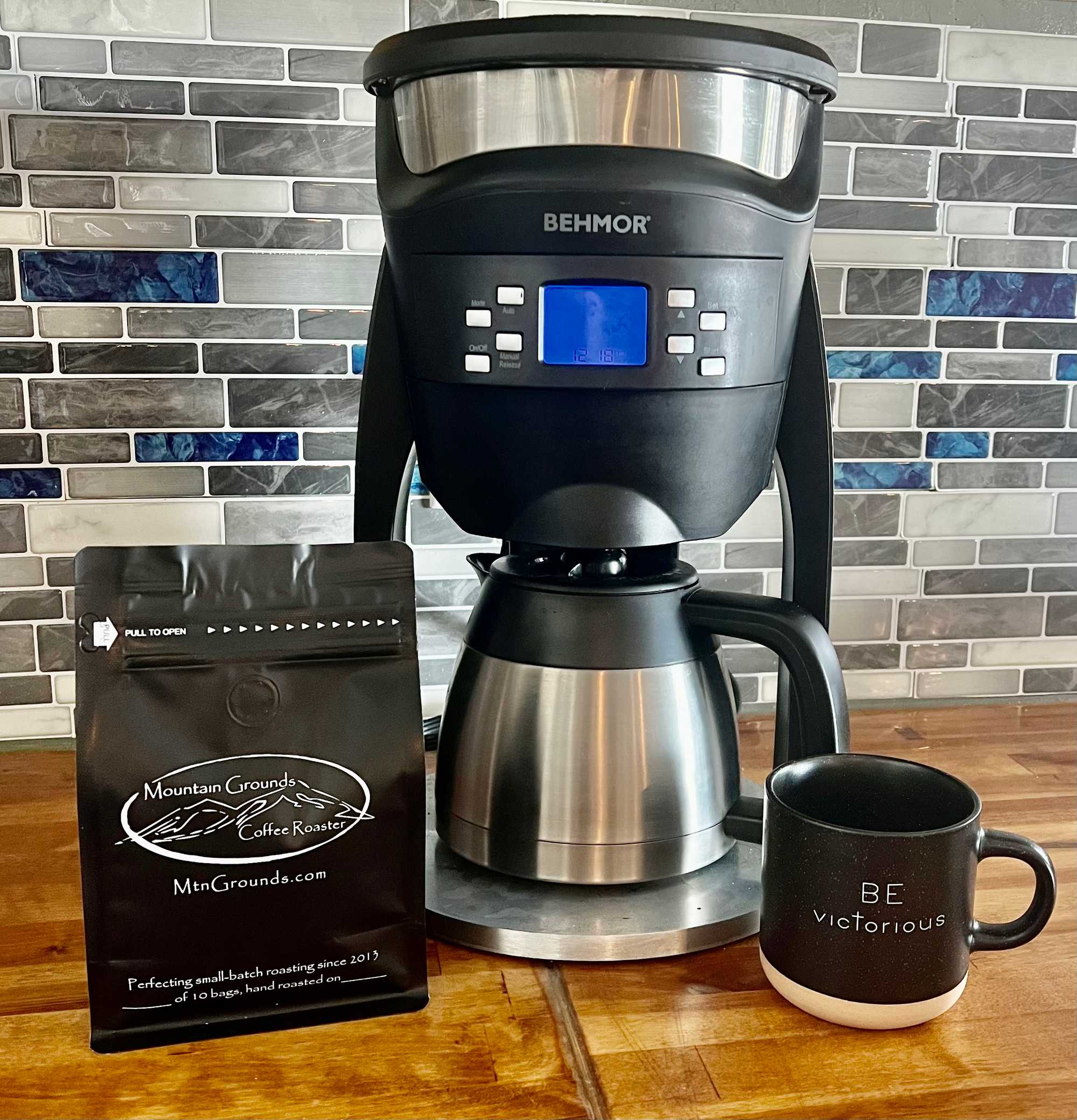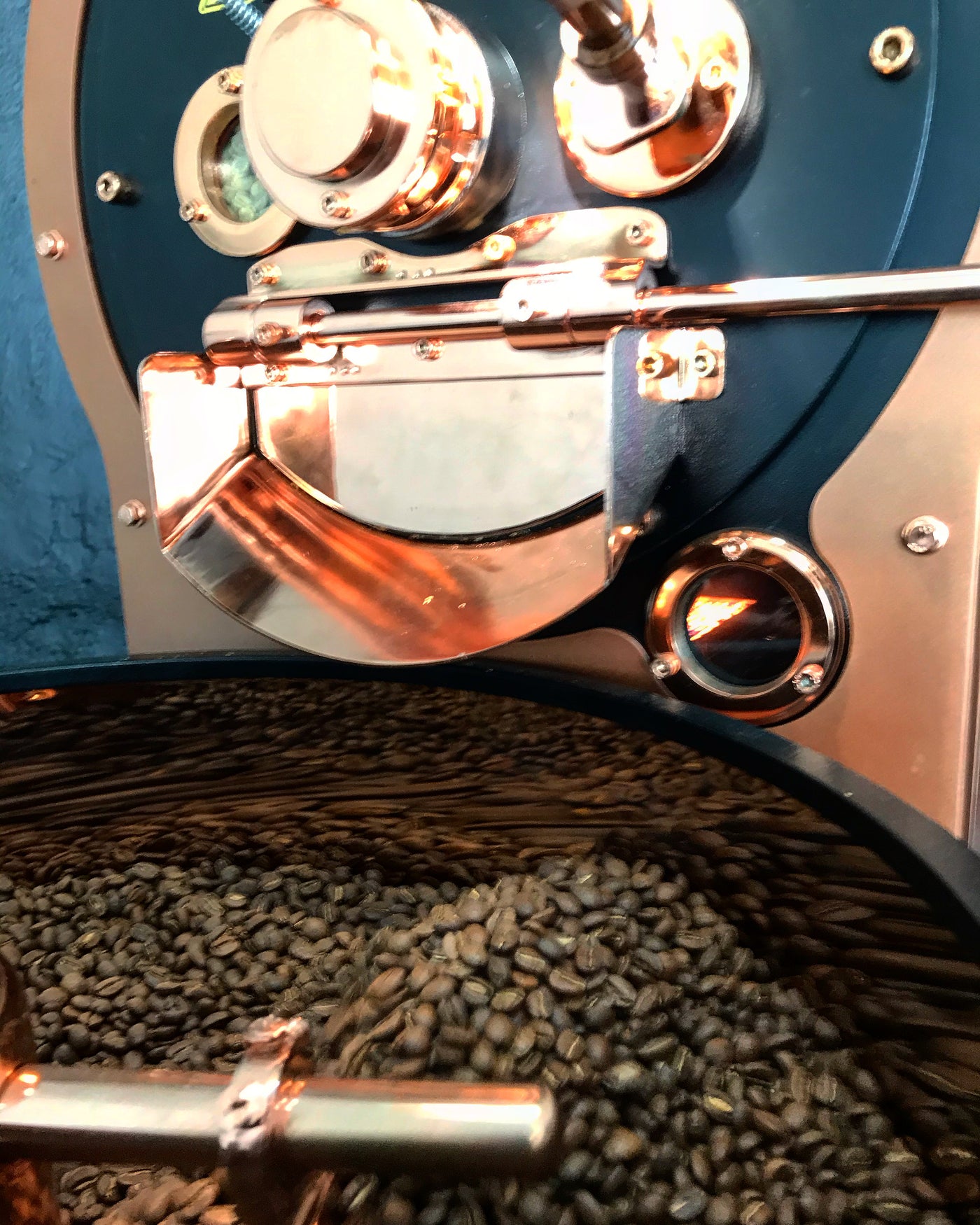 Partnering with you to serve the best.
Wholesale coffee
We would love to partner with you in serving award winning coffee in a way that supports your whole business and adds to your success at a pricepoint that wont break the bank.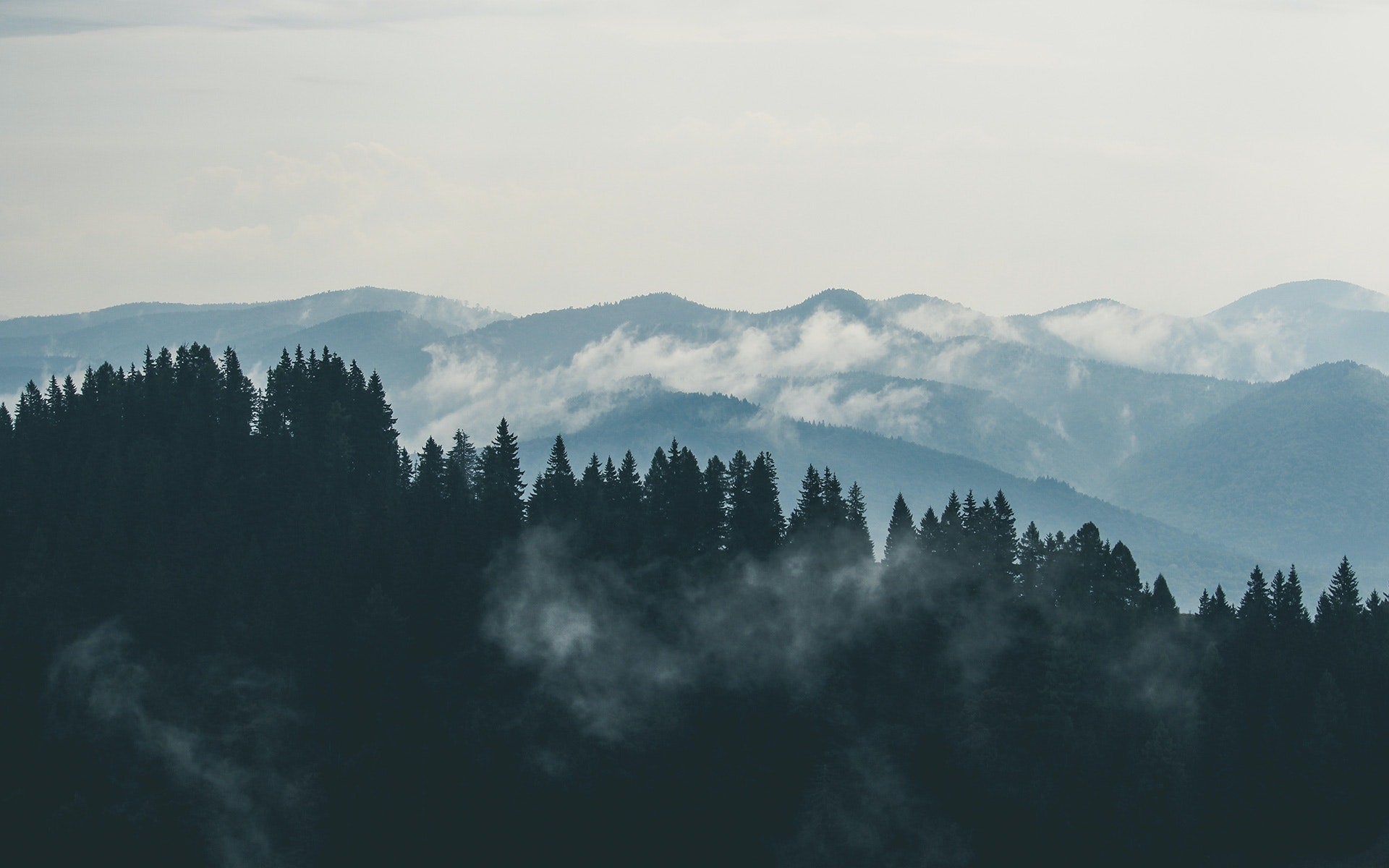 IT'S A FAMILY THING
TEAM MTNGROUND
Our family is 7th generation Montanans with adventure in our bones. That adventure has brought us many places and allowed us the opportunity to start our first cafe and roastery in Martinez Ca.
Don't just take our word for it...
I've tried dozens of brands of coffee over the years. This is the best. hands down.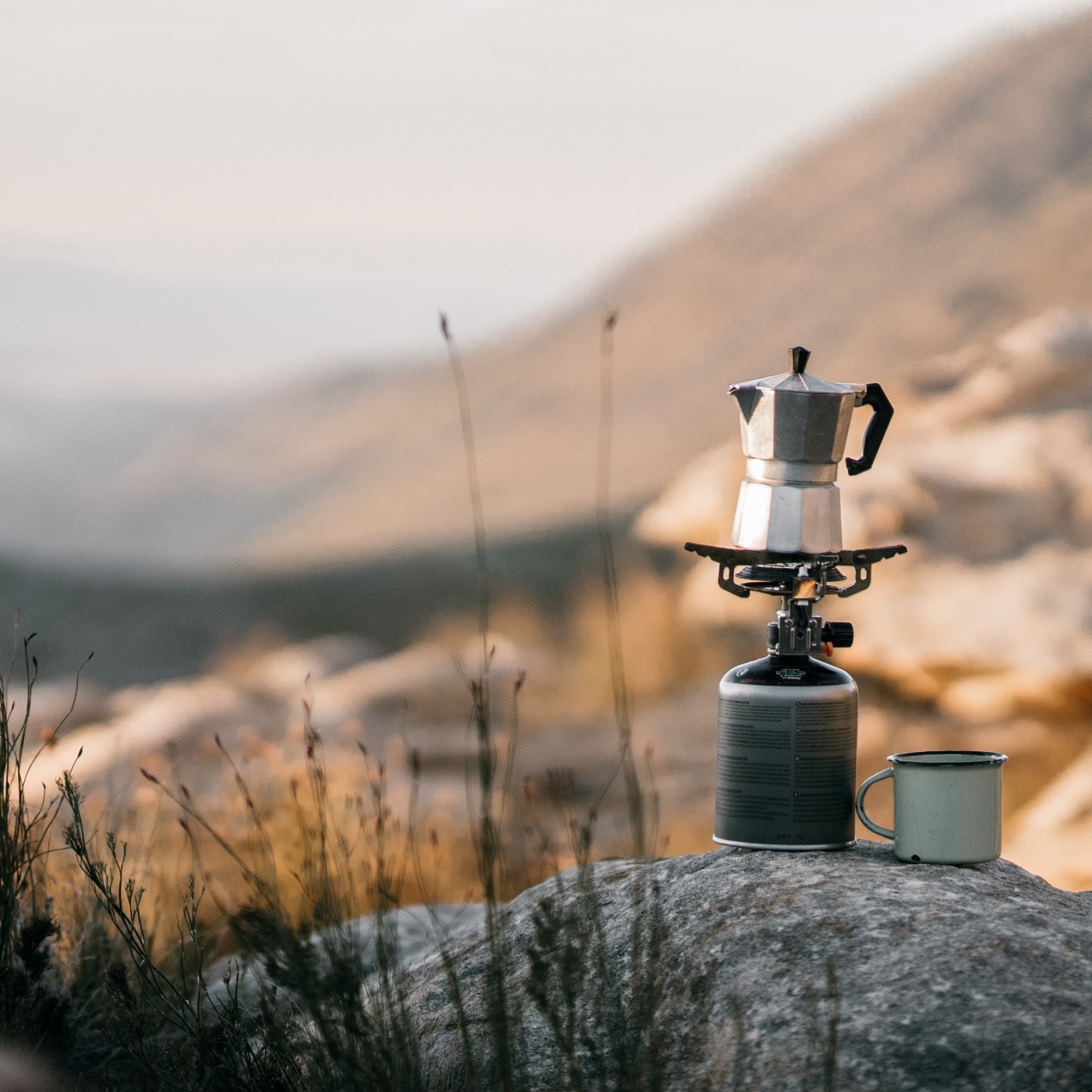 CROSS COFFEE OFF YOUR LIST
MONTHLY SUBSCRIPTION
Don't worry about running out of delicious coffee ever again! Simply select your frequency & quantity of bags and we'll ship it straight to your door!